SCALABLE ENTERPRISE SOLUTIONS
FOR AIRPORTS OF ALL SIZES
ABOUT US
INDMEX Aviation is leading the future in airport operations management and runway incursion prevention systems. Through innovative solutions, knowledge, understanding of client needs and commitment to customer service, INDMEX delivers cost effective, real-time collaborative decision making, flight and ground vehicle tracking technologies, and runway safety systems for airports of all sizes and passenger levels.
By combining operational experience, agile software development, structured project management and the highest level of customer service, INDMEX has become a leader in the airport operations management and surface safety system.
Purchases of INDMEX products and services can qualify towards your procurement departments MBE/SBE annual goals.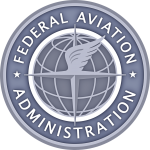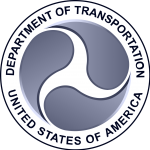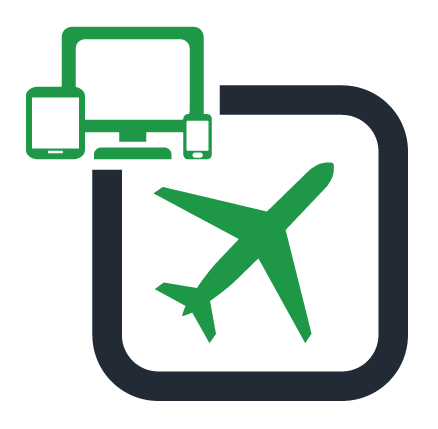 Surface Management System (SMS)
An intuitive, high performance, Common Operational Display for real-time situational awareness of aircraft and ground vehicle operations for complete situational awareness both of air and landside operations.
Improved surface safety and coordination during irregular events including snow, deicing, low visibility ops, diversions, GDP, incidents or accidents

Unlimited concurrent users

Airport wide Collaborative Decision Making

Monitor local and NAS wide operations

Mobile app team messaging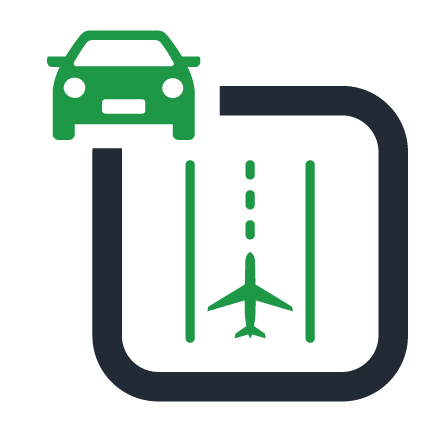 Runway Incursion Warning System (RIWS)
In-vehicle runway incursion prevention tool that is fully compliant with the FAA's AC 150-5210/25 for RIWS systems with augmented vehicle tracking capabilities and resource coordination tools for personnel operating in the movement area.
Prevents runway incursions through driver alerting

One second update rate on vehicle location

Intuitive moving map display

Integrated vehicle tracking

Real-time display of flight and ground vehicles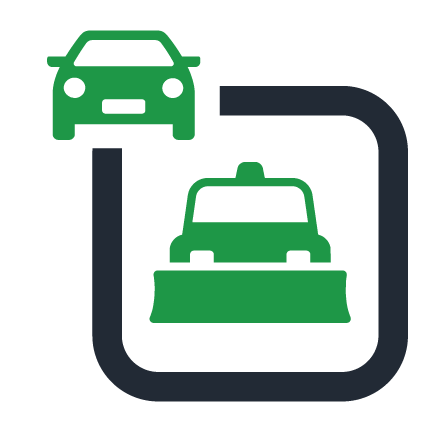 SnowBOSS Snow Team Runway Incursion Warning System
Module
Integrated runway incursion prevention system with fleet command, control and information system for improved safety during snow removal operations and coordination with air traffic control by field supervisors.
Airport wide visibility of snow teams

Real-time notification of vehicles inside an RSA

Remote control of fleet wide RIWS alarms

Assisted vehicle navigation in reduced visibility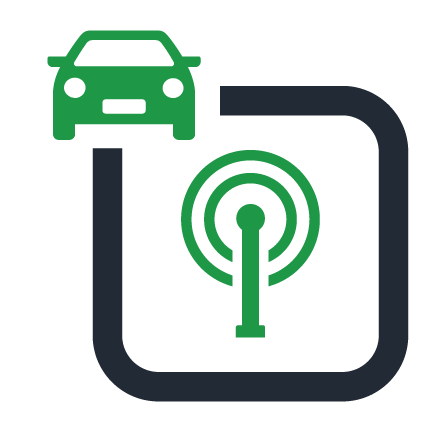 Ground Vehicle Tracking
Real-time, high precision, vehicle tracking transponders for airside and landside vehicles providing fleet management, telematics and real-time resource coordination of personnel and vehicles airport wide.
Vehicle tracking beyond the AOA – ramps, gates, deicing pads, landside

Low implementation and support costs

Locations updated every second

More accurate than ADS-B based technology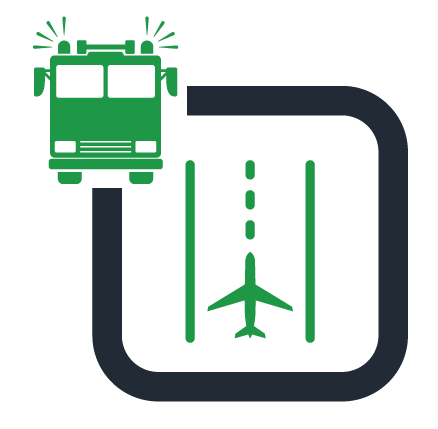 Driver's Enhanced Vision System
Route navigation and runway incursion warning system that is fully compliant with the FAA's AC 150/5210-19A with augmented real-time flight tracking display and tracking capabilities for vehicle drivers.
Provides navigation in reduced visibility

Real-time display of flights and ground vehicles

Electronic display of emergency manuals

Command and control capabilities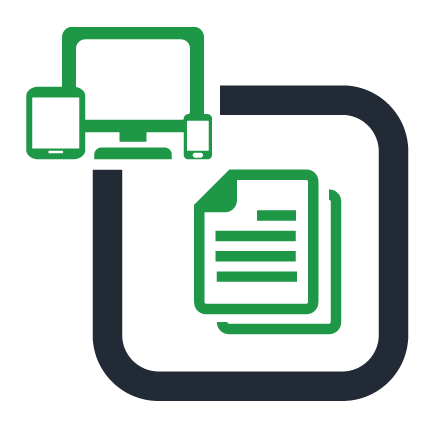 Landing Fee Management 
Turn-key landing fee reporting for airports of all sizes. Automatically collect aircraft operational data and generate reports for invoicing or auditing of self-reported operations by commercial carriers, Fixed Based Operators (FBO) or general aviation.
Interactive business intelligence dashboard

Custom reports and analytics

Reliable in all weather conditions 

Integrated with leading billing systems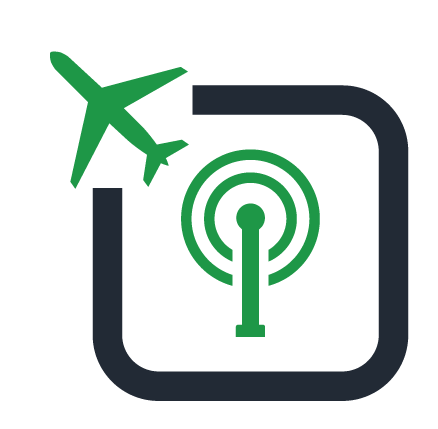 ADS-B Flight Tracking
Independent, secure and 100% airport owned – never crowd sourced or shared, NextGen flight tracking data for airports of all sizes providing tracking of aircraft in the terminal airspace and to the surface, including gates and stands.
Secured and private airport owned data


Precision flight tracking


Low implementation and support costs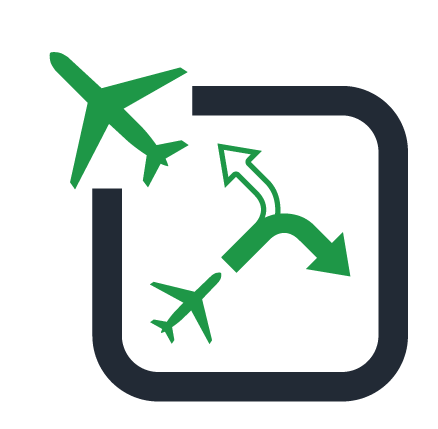 Diversion Management
Automatically identify, notify and monitor diversions to your airport for proactive collaboration with airline, airport, vendors and services provider personnel to service diversion to your facility and proactively mitigate long tarmac delays and improve passenger experience during irregular operations.
Receive real-time diversion alerts for your airport

AI logic for automatic notification


Integrated app based messaging


Accessible on browser or mobile app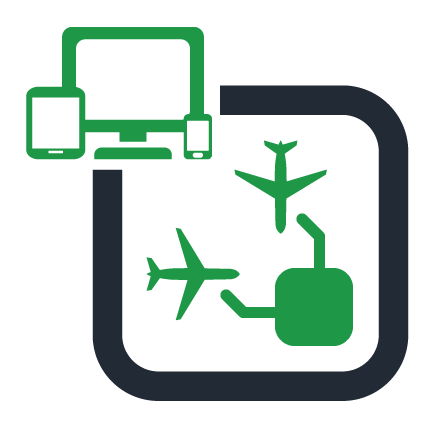 Gate Management
Efficiently coordinate and monitor gates at your airport with real-time surface flight tracking, predictive arrival information, and conflict / delay notifications of all stakeholders to prevent resource constraints and conflicts.
Automatically receive accurate block in/out times from ADS-B technology


Integrated with GCR Gate Manager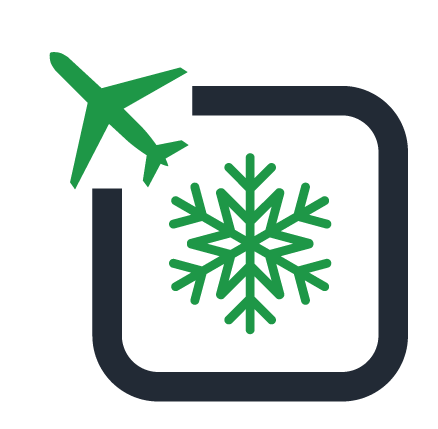 Deicing Pad Manager 
Real-time visibility into deicing pad operations for airline, airport and ground service personnel for improved safety and efficiency during winter weather operations for improved throughput and timer alerts.
Airport wide common situational display of deicing pads and queues

Unlimited concurrent users

Real-time KPI for deicing operations

Integrated with deicing truck transponders

Alerts and notifications for stakeholders
We're here to help your airport!
SAFETY AND EFFICIENCY THROUGH INNOVATION™